|
|
|
Patient Services Representative Program
What Is Patient Services Training?
The Patient Services Representative training program (also known as Medical Office Assistant or Medical Secretary) gives you everything you need to start a new career. Specifically, as a Patient Services Representative (PSR) you'll perform administrative tasks to keep a medical office running.
In other words, you'll welcome patients, take their information, medical history, and insurance information. And, you'll be working in comfortable office settings.
As a Patient Services Representative you'll spend your workday:
Updating patient records;
Scheduling patient appointments;
General accounting and billing services;
And much more.
Undeniably, school is a major commitment and can feel complicated. That is why we've broken the process down into 3 simple steps: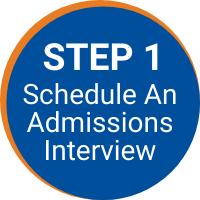 First, meet with Admissions and learn about student life, courses, and payment options. So far, most programs are FAFSA & GI Bill® eligible.
Admissions Requirements >>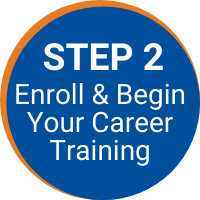 Secondly, enroll and learn from industry pros and build your skills. Because NTI's flexible classes work around your busy life.
Program Start Dates >>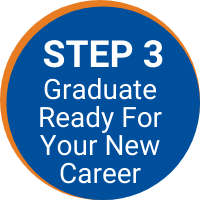 Finally, after graduation you'll get 1-on-1 help with finding a job. And, you'll connect with companies that want to hire you.
Career Development Office >>
Patient Services Representative Training Program Overview
Patient Services Training Program Description
The Patient Services Representative program prepares you for a variety of duties in a typical medical office. As a student you'll learn about submitting insurance forms, creating and maintaining records, scheduling appointments, and more.
PSR students also learn the foundations of human anatomy and physiology, as well as basic pharmacology in preparation for career advancement.
As a graduate of this program, you'll be awarded a Career Diploma.
Hands-on Patient Services Training
Firstly, a patient services rep is a hands-on job. So, you'll be trained by industry pros who have real-world experience in the field. Above all, you'll learn by doing at NTI.
To summarize, Patient Services Representative students get full training in:
Medical terminology;
Anatomy and physiology;
Electronic health records;
Medical billing;
Computer skills;
Pharmacology;
And administrative duties.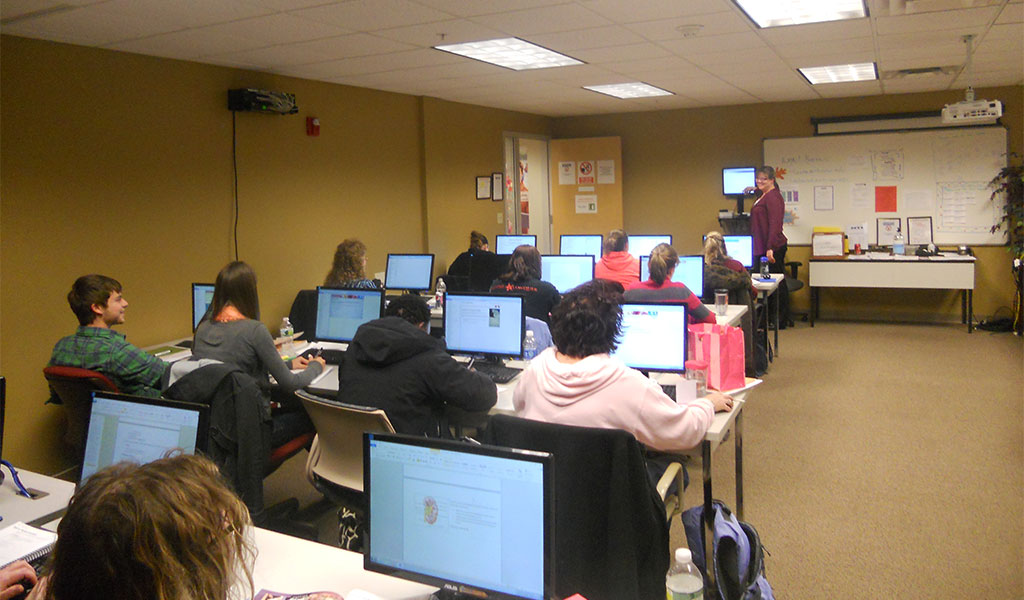 Earn National Certification
Employers are always hiring certified workers. And that's because certification proves that you know what you're doing. Furthermore, they prove that you are responsible and take your work seriously.
During your training, you'll be prepared to pass the National Healthcareer Association (NHA) exam.
Patient Services Representative School Costs
The Medical Office Assistant training program qualifies for financial aid. During your Admissions Interview, you'll get an overview of the costs and payment options.
As a graduate, you'll be confident in all areas of the field. All in all, you'll be ready to start working in the industry.
Specifically, Patient Services Representatives work in:
Physician offices;
Clinics;
Public or private hospitals;
And many more.
You don't have to search for a job alone! To clarify, once your education is complete, our Career Services Office helps you find a job.
The Career Services Office offers:
Help filling out applications;
Resume and cover letter prep;
Interview techniques;
Employer connections;
And job fairs.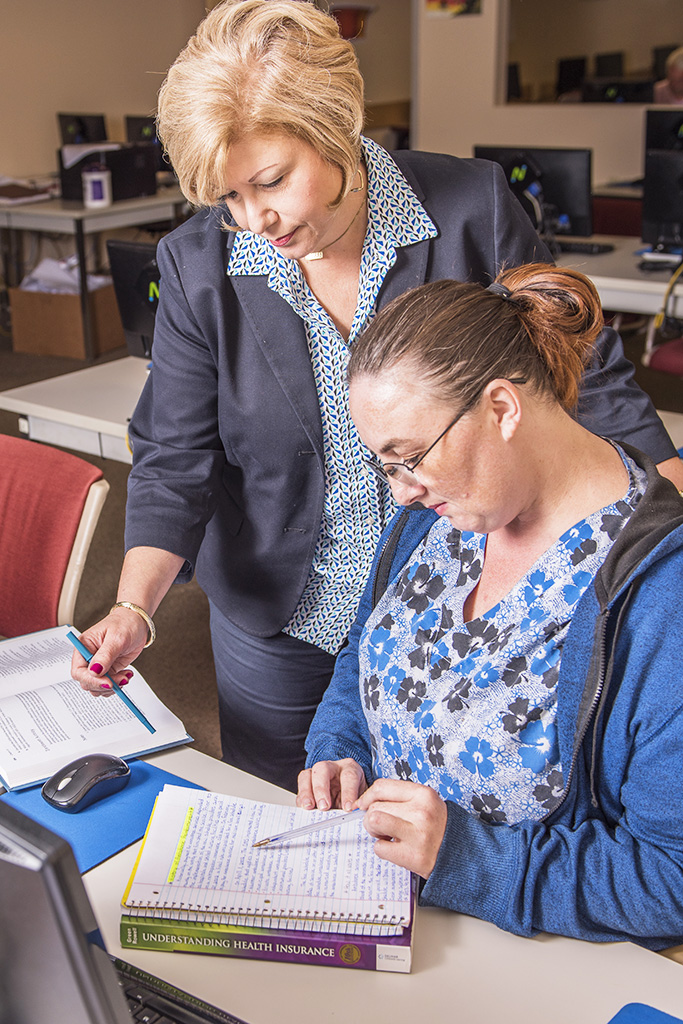 Start Your Career Training
Are you ready to learn more about Patient Services School? Then just submit the form below, and we'll contact you to schedule a time to discuss your future career.