The federal government now is requiring new CDL applicants to complete Entry Level Driver Training (ELDT) programs at qualified schools. And while this change in licensure requirements won't be a huge shake-up in the industry, it does limit how new applicants can obtain their CDL. So, continue reading to learn what ELDT is, who it applies to, and when it goes into effect.
What Is Entry-Level Driver Training?
Entry-Level Driver Training (ELDT) is a set of educational requirements for entry-level drivers designed to ensure that every new driver has the same base knowledge. So, all future commercial truck drivers must complete an ELDT approved program in order to test for their state licenses.
Everyone who completes an ELDT approved program will have their records retained in the FMCSA Training Provider Registry.
What Does ELDT Teach?
ELDT approved programs consist of both classroom instruction and supervised driving time behind the wheel. To sum up, the classroom portion covers exactly 30 subjects covering theory, safety, etc. And students must score at least 80% or higher on their written assessments to move on.
During the behind the wheel portion, students must demonstrate their ability to safely operate a commercial truck while under the observation of a qualified instructor. Additionally, after the supervised driving portion, the observing instructor must provide an endorsement stating that the student meets all of the curriculum requirements.
Who Decides What ELDT Covers?
The ELDT requirements were written by the Federal Motor Carrier Safety Administration (FMCSA). And the FMCSA is a part of the United States Department of Transportation and regulates the commercial trucking industry. 
While individual institutions like NTI still write their own training curriculum, ELDT sets standards on who can write the curriculum and what subjects have to be taught.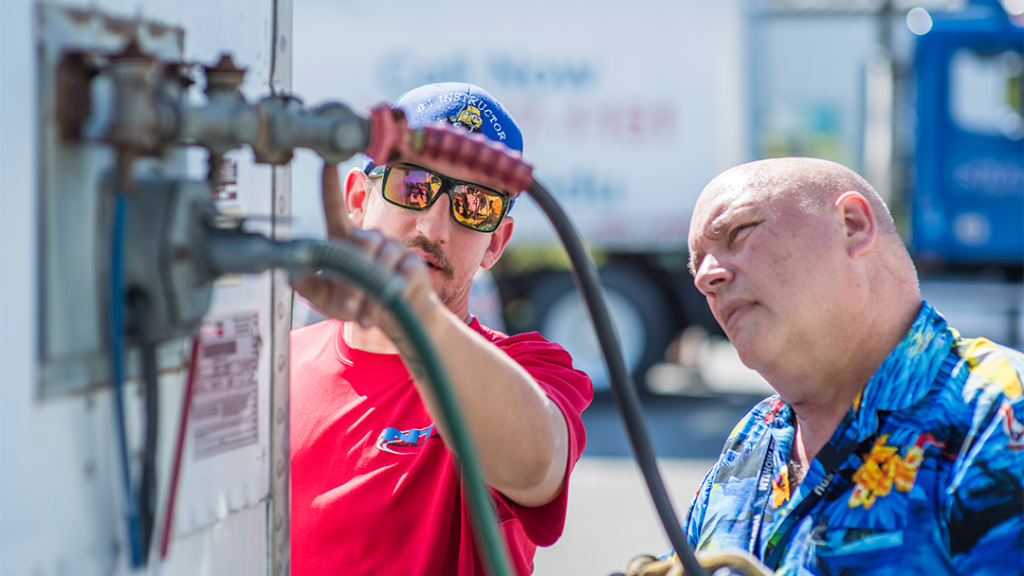 When Do ELDT Requirements Start?
The ELDT requirements go into effect on February 7th, 2022. The mandate was originally set to go into effect 2 years prior to that but was extended.
The extension was made in an effort to give training institutions more time to prepare their curriculums. And to provide enough time for the electronic tracking system to be tested and implemented across the country.
Both new commercial truck drivers and CDL training institutions will be affected by the mandate. 
New Commercial Truck Drivers
The ELDT mandate applies to all entry-level drivers. This includes anyone who wants to:
Earn either their CDL-A or CDL-B;
Upgrade from an existing CDL-B to CDL-A;
Earn their first endorsement.
The mandate is not retroactive, meaning if you already have your CDL before February 7th, 2022, you are exempt from having to pass an ELDT approved program. Additionally, if you hold a Commercial Learners Permit (CLP) before February 7th, 2022 then you are also exempt.
CDL Training Schools And Programs
According to the ELDT rules, trucking companies can no longer train their own employees and will have to turn to FMCSA registered training schools like NTI. Because the ELDT mandate sets a universal standard of education, training centers will also have to adjust the curriculum of their programs to meet those standards.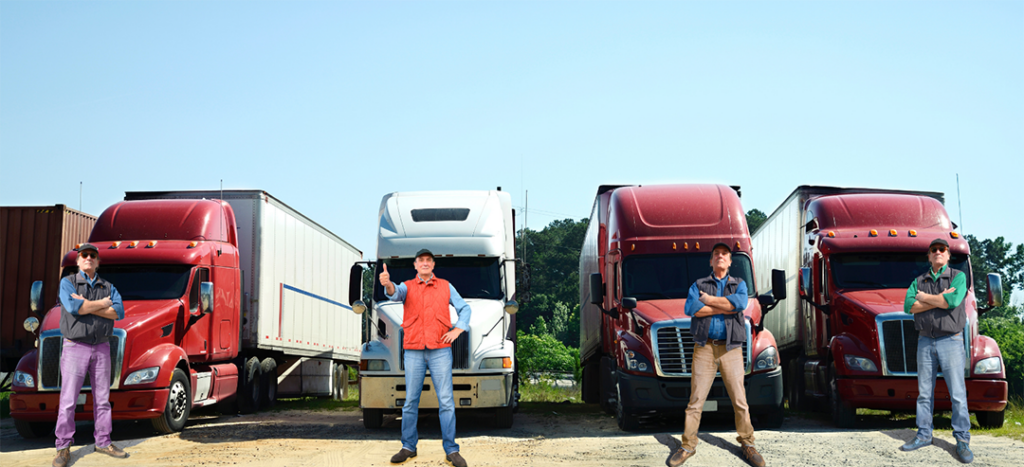 Does NTI Offer Entry-Level Driver Training?
Yes!
Northeast Technical Institute is registered with the FMCSA and offers everything needed to receive your CDL and any additional endorsements.
Because NTI has been training commercial truck drivers in Maine for over 25 years, many of the practices laid out in the mandate were already being taught in our program. And NTI has always used hands-on training methods that help new drivers feel confident, and get on the road quicker.
Explore CDL-A Career Training Programs
Truck drivers are one of the most in-demand careers available, today. See how you can graduate in about 2 months. Financial aid available for those who qualify
Start Your Career Training
Simply complete the form below and we'll contact you with more information about career training at NTI.
"*" indicates required fields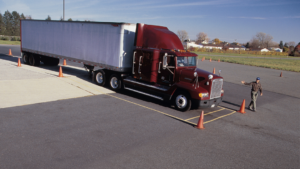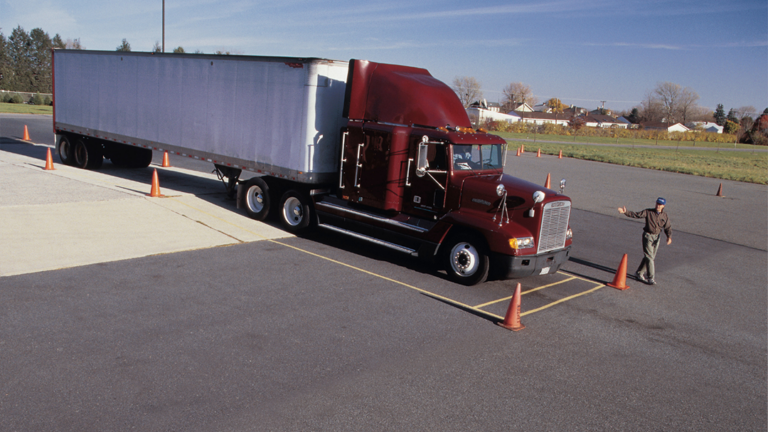 The federal government now is requiring new CDL applicants to complete Entry Level Driver Training (ELDT) programs at qualified schools. And while this change in licensure requirements won't be a
Read More »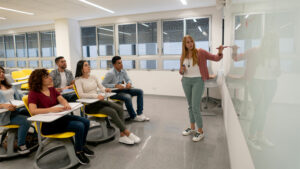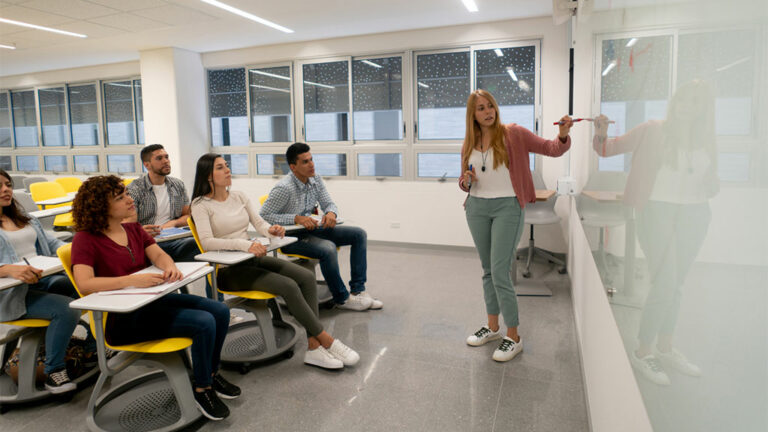 To summarize, a Trade School (also referred to as a vocational school or career college) is a postsecondary educational institution that prepares people for careers in different skilled trade industries.
Read More »