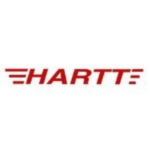 Business Description
Headquartered in Bangor, Maine, Hartt is one of the largest truckload carriers based in the Northeastern
US with 360+ tractors and 2100+ trailers and a sizeable logistics offering. Hartt is a 2nd generation
business, founded in 1948 by Delmont E. Hartt and then owned by his son, Billy Hartt, until it
was acquired by Bison.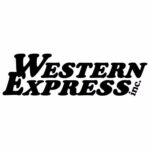 Business Description
With one of the largest Van and Flatbed Fleets (combined) in the USA with over 3,000 trucks and over 7,500 trailers. Western Express can meet almost any need.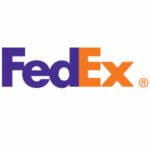 Business Description
FedEx Corporation, formerly Federal Express Corporation and later FDX Corporation, is an American multinational conglomerate holding company focused on transportation, e-commerce and services based in Memphis, Tennessee.