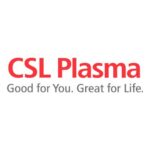 Business Description
Starting in Melbourne, Australia, over a century ago, CSL made a promise to save lives and protect the health of people stricken with a range of serious and chronic medical conditions. Today CSL is a leading global biotech company, developing and delivering innovative biotherapies and influenza vaccines that save lives, and help people with life-threatening medical conditions live full lives.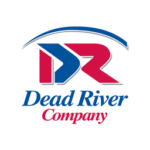 Business Description
Dead River Company now has over 85 years of experience in the fuel oil and propane business. While our size ensures a reliable supply of petroleum products for our customers, it's how we deliver our services and support our communities that matters most. By operating locally managed offices throughout Maine, New Hampshire, Vermont, and western Massachusetts, we remain committed to upholding our core values of integrity, caring and excellence.