All in all, Certification is an important tool for any career. And every trade profession requires special skills. But, not every employer knows that you have those skills.
Because certified pros have more industry knowledge, they often perform better and enjoy higher pay. That is to say, it's an investment in your career and your future.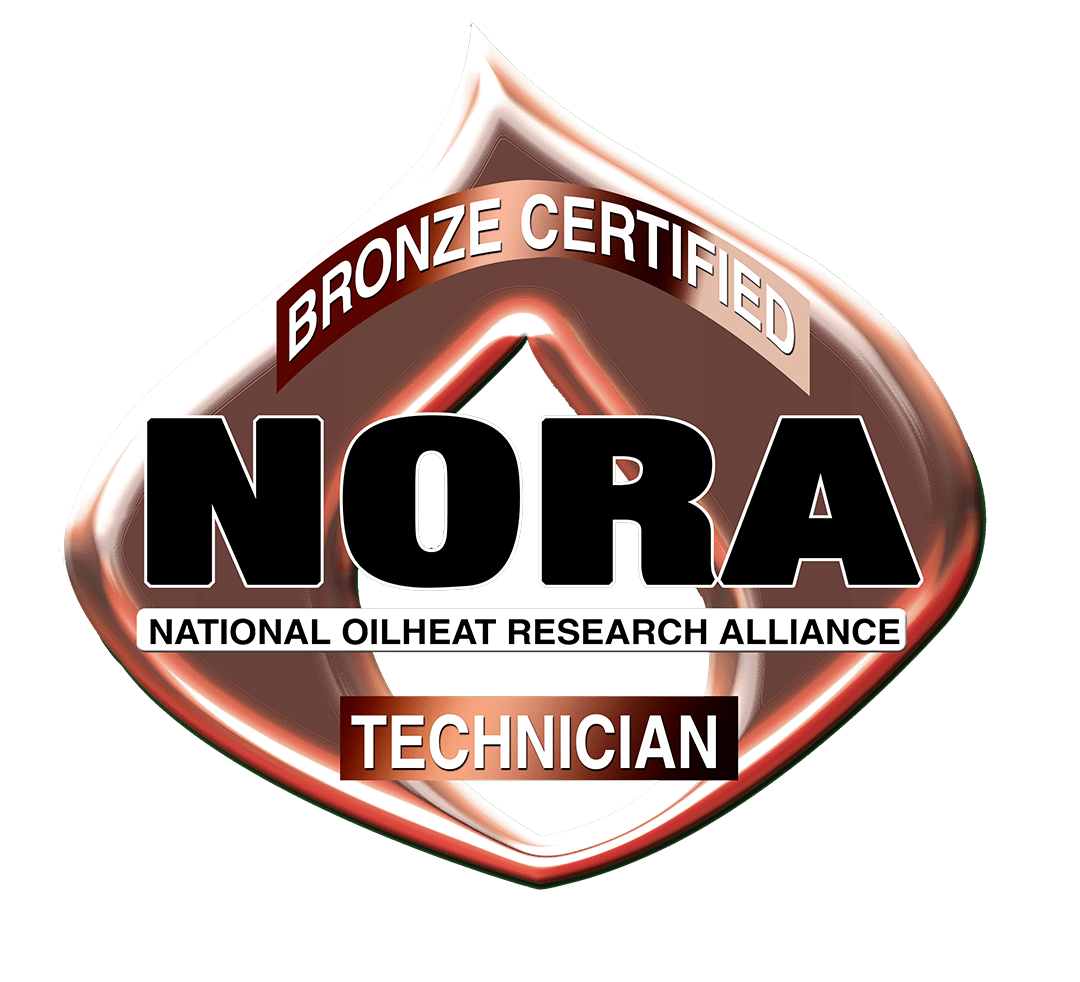 To summarize, NORA is a training course set up by the oil-heating industry. And you'll learn the fundamentals of oil-heat. While the Bronze level is for beginners, higher levels are available.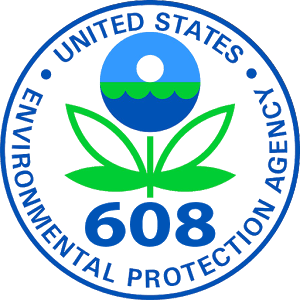 In order to protect the environment, Section 608 of the Clean Air Act teaches HVAC/R techs how to handle refrigerants. In short, you'll learn how to maintain, service, repair, and dispose of refrigeration equipment.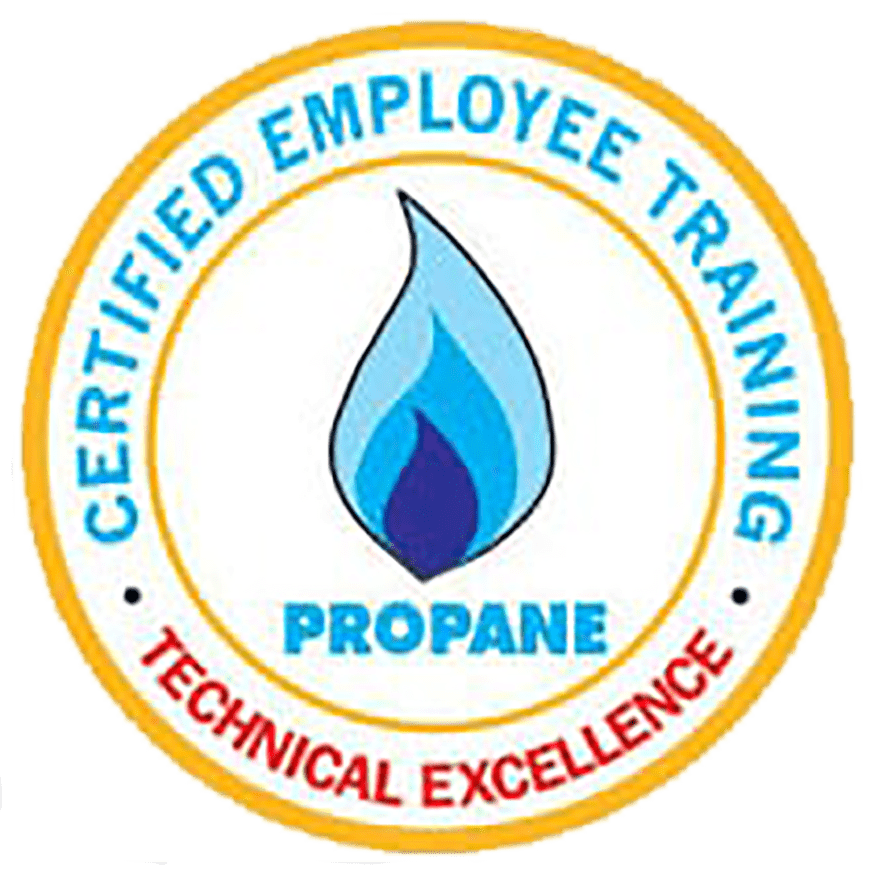 Certified Employee Training Program (CETP)
When CETP prepares HVAC/R technicians to work with propane gas, the results are noticeable. In particular, you'll learn how to install, repair, and maintain gas piping systems and gas appliances.
Healthcare Certifications

While AMT is a nonprofit agency, they also provide standardized certifications for healthcare professionals. And members enjoy ongoing support for their careers.

In general, AMT is available to:
Medical Assistants;
And Phlebotomists.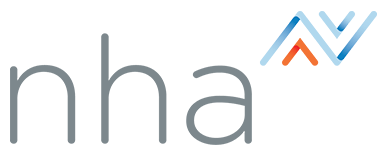 NHA is a professional agency for healthcare workers. Therefore, the NHA also offers exams and training for several health careers.

So, the NHA applies to:
Medical Billing and Coding;
Phlebotomy;
Medical Assistant;
Technology Certifications
NTI's IT programs (CyberSecurity & Systems Technology) prepare students to sit for industry certifications (optional), including the following:
CompTIA ITF
CompTIA A+ Core 1&2
CompTIA Security +
CompTIA CySA +
Additionally, students are prepared for the following optional certifications based on their program:
Systems Technology
Microsoft Modern Desktop Administrator (MD-100) X
CyberSecurity
Microsoft Security, Compliance and Identity Fundamentals (SC-900)
EC Council, Certified Ethical Hacker (CEH)