NTI has three convenient campus locations across southern and central Maine. NTI's classrooms and labs are equipped with the latest technology and equipment. All campuses are accessible by public transportation.
Sign Up For A Free Campus Tour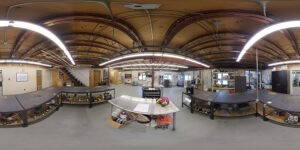 Are you curious about career training? Do you want to see what our facilities look like before you sign up?
Schedule a free campus tour today, and get the full scoop on NTI and our career training programs