|
|
|
CDL-B Truck Driver Training Program
Truck drivers are one of the most in-demand careers available, today. And NTI has been Maine's top CDL school for over 25 years.
CDL-B (Commercial Driver's License – Class B) drivers are licensed to operate commercial vehicles like dump trucks and box trucks.
Drivers mostly transport cargo across local and state lines under tight schedules.
As a Commercial Truck Driver you'll spend your workday:
Maintaining vehicle and operation logs;
Managing delivery paperwork;
Loading and unloading cargo;
Performing vehicle inspections before and after trips;
And much more.
Undeniably, school is a major commitment and can feel complicated. That is why we've broken the process down into 3 simple steps: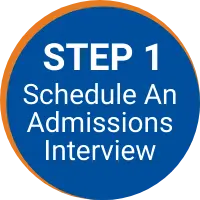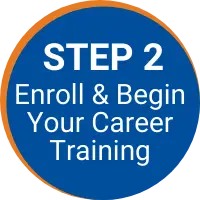 Secondly, enroll and learn from industry pros and build your skills. Because NTI's flexible classes work around your busy life.
Program Start Dates >>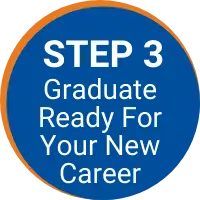 Finally, after graduation you'll get 1-on-1 help with finding a job. And, you'll connect with companies that want to hire you.
Career Development Office >>
CDL-B Training Program Overview
CDL-B Training Program Description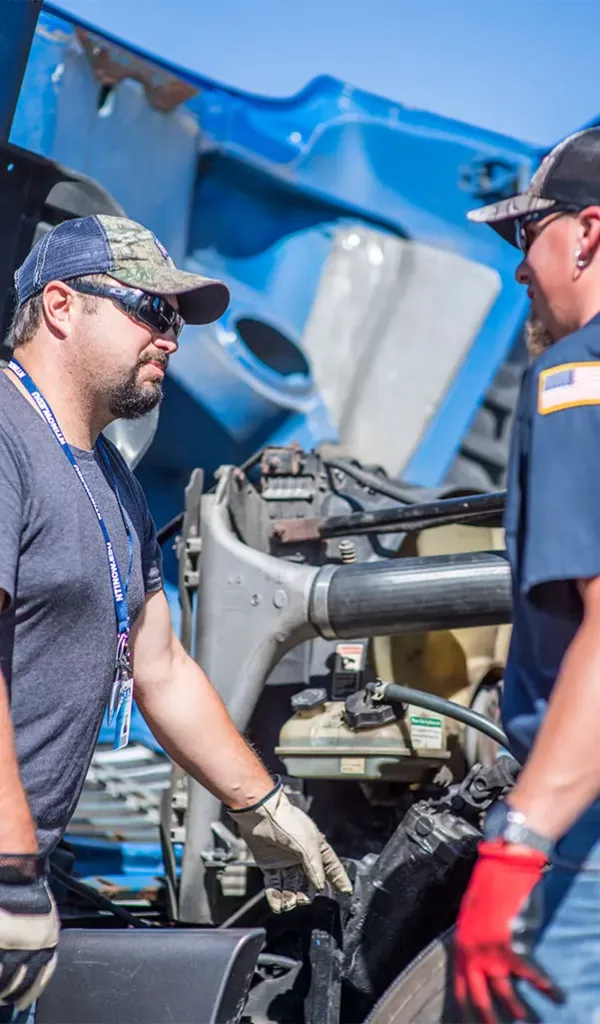 The CDL-B program is designed to teach you safe operating procedures, and give you a working knowledge of the industry.
As a student, you'll get practice behind the wheel at our driver training yards. And both country and city driving environments. You can become a licensed driver with 80 hours of logged training.
CDL school graduates are prepared for licensure through the State of Maine's Department of Transportation.
Entry-Level Driver Training (ELDT)
In order to take your State road test, you will first need to be certified by your Training Provider that you have successfully completed the ELDT program.
The CDL-B Commercial Truck Driver program at NTI is designed to meet all ELDT requirements. And the school is registered on the FMCSA's Training Provider Registry (TPR).
Because trucking is a hands-on job, you'll be trained by industry pros in fully equipped yards and classrooms. Above all, you'll learn by doing.
To summarize, CDL-B program students get full training in:
Pre-trip inspections;
Truck engines & Transmissions;
CDL examinations;
Safety for CDL drivers (FMCC);
Rules of the road;
Professional development for CDL drivers;
Logbooks and trip planning;
Straight backing;
Alley Docking;
Parallel parking;
Drop and hook;
City, highway, and country driving.
You'll receive part of your CDL training in a classroom, and the rest in our driver training yards. In addition, you'll learn from licensed and experienced truck drivers.
Both training yards (located in Scarborough and Bangor, ME) are equipped with the trucks, trailers, and tools you'll need to earn your license.
The Maine Motor Transportation Association (MMTA) has partnered with Maine Savings FCU to implement a ZERO percent interest loan for tuition costs.
Program Basics:
100% financing of tuition costs (up to $7,000) of a CDL course through approved CDL schools;
0% interest rate;
First payment deferred to 60 days after completion of course.
Due to its short length, the CDL-B program is not yet eligible for Federal Financial Aid. But, NTI does offer a short-term payment plan for all students.
During your Admissions Interview, you'll be given an overview of your tuition cost and ways to pay for school.
As a graduate of the CDL-B program, you'll be prepared to take your state-administered commercial driving test. Upon licensure by the State of Maine Department of Transportation, you'll be ready to start your career. CDL-B truck drivers work for:
Distribution centers;
Freight companies;
Retail businesses;
And much more.
You don't have to search for a job alone! To clarify, once your education is complete, our Career Services Office helps you find a job.
The Career Services Office offers:
Help filling out applications;
Resume and cover letter prep;
Interview techniques;
Employer connections;
And job fairs.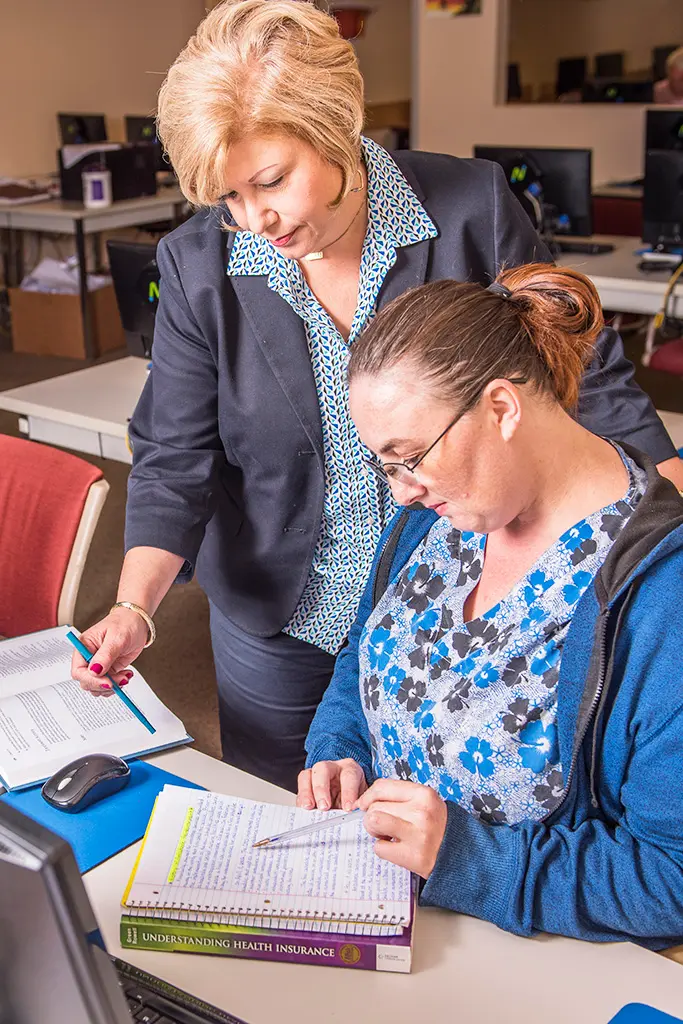 Start Your Career Training
Are you ready to learn more about CDL training? Then just submit the form below, and we'll contact you to schedule a time to discuss your future career.