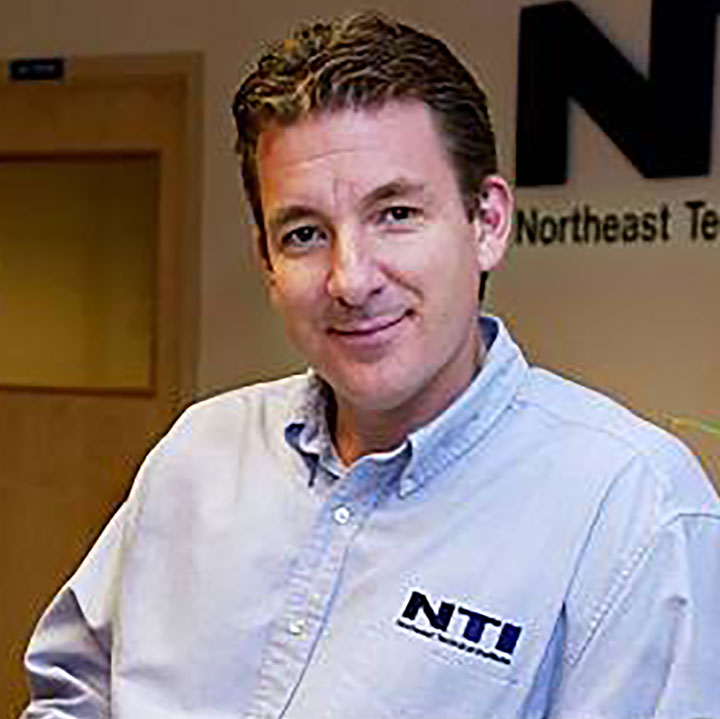 Jim Liponis
President & CEO
Jim joined his father in the family business after earning his BS in business and communication from UNH in 1990. He started in admissions at Northeast Career Schools and worked for 6 years in admissions, marketing, student services, and eventually assistant to the general manager. In 1996, Jim moved to Portland Maine to open Northeast Technical Institute and has worked gradually to grow NTI's presence and sterling reputation over the past 21 years. Since its establishment in 1996, NTI has enjoyed steady growth to include the achievement of National Accreditation and the addition of campuses in Bangor and Auburn. When he's away from the office, he enjoys spending time with his wife Lisa and 2 sons.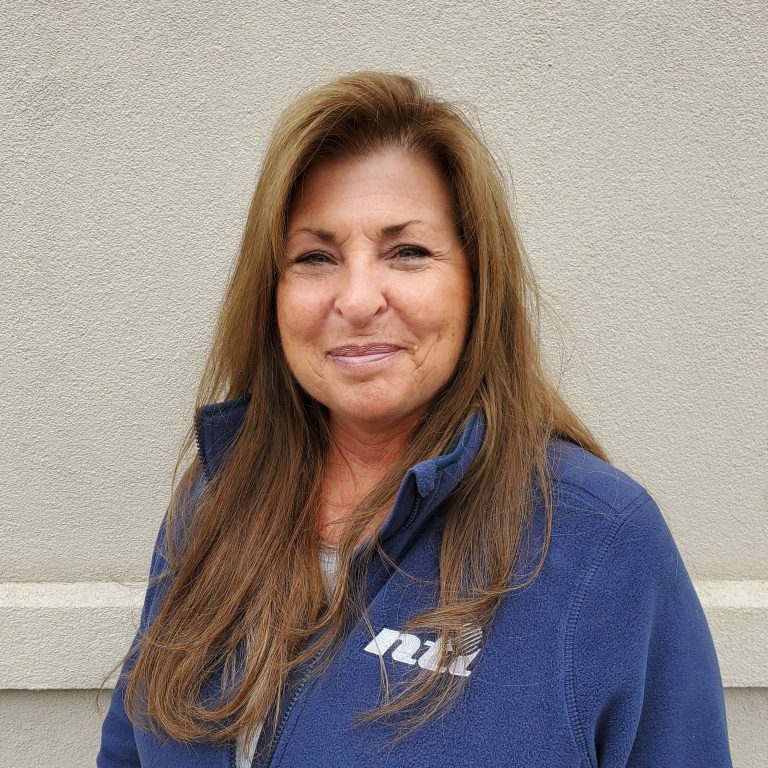 Kristy Lank
Vice President of Operations
Kristy Lank joined Northeast Technical Institute after 6 years in a leadership role at The Landing School of Boatbuilding and Design, a two-year degree-granting college. Throughout her career, Kristy has held positions of increasing responsibility within a variety of leadership, finance, and accounting roles in the fields of manufacturing, service, healthcare, defense contracting, and education. At NTI, Kristy is directly involved with all aspects of financial activities as they relate to long and short-term planning, financial systems and controls, compliance and institutional policies, and processes and procedures. In a leadership role, she assists in the development of the organization's strategic goals and works with the leadership team to position the company for continued growth. Kristy holds a Bachelor of Science degree in accounting from Husson University and is a Notary Public.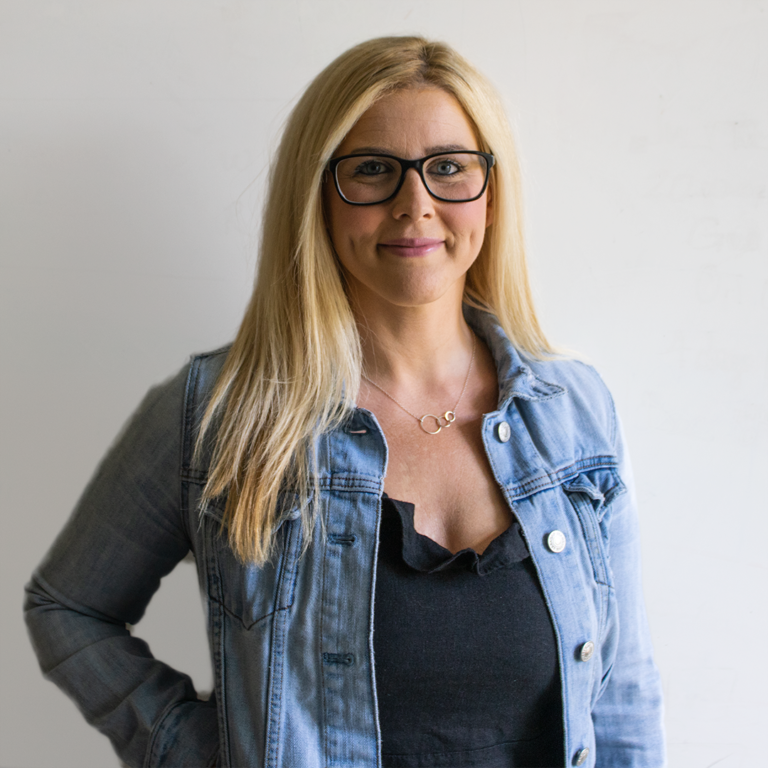 Ashley Barnett
Director Of Financial Aid
Ashley received her Bachelor's degree in Psychology at the University of Southern Maine while working as a work-study student in the Student Accounts Office for 4 years. Once she graduated, she was hired as a full-time employee and continued working in the Student Accounts Office for an additional 5 years. Prior to coming to NTI, Ashley also worked at Emerson College in Boston, Massachusetts as the Assistant Director of Financial Aid for 3 years. Ashley has been with NTI since December of 2013. Ashley enjoys spending time with her husband Court, and two children Brook and River. Ashley is extremely excited to bring her knowledge and education to NTI, and help assist students in following their career paths.