From the moment you enroll at NTI, our student services staff are ready to offer help as you start your education and a new career. To clarify, student services offers the following:
Career Preparation
You'll receive career advising from our job development team. This is done throughout your education, and after graduation.
Student Orientation & Tours
NTI offers new-student orientation sessions before the start of each program. Prospective students and their families are also invited to tour the campus.
Financial AId
Learn more about grants, scholarships, and student loans. Because NTI is committed to limiting barriers to education.
School Catalog
The NTI school catalog contains important information about the school and student life.
Academic Tutoring
Tutoring is free for students who need assistance. And tutoring is available through scheduling with faculty.
Student Transcripts & Records
Request a copy of your student transcripts for a small fee. Additionally, you can have your transcript sent to the institution of your choice.
Assistance Following Graduation
As an NTI grad, you'll have lifelong access to all of the services listed above. Not to mention you'll always have help finding a job.
Start Your Career Training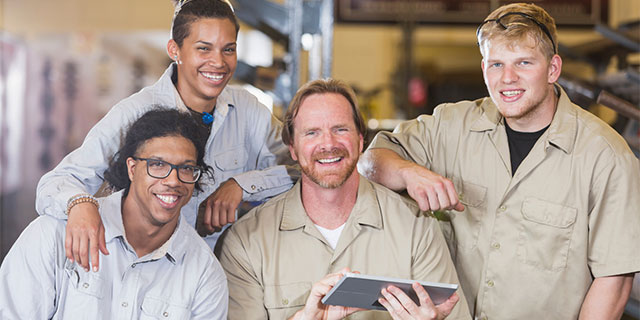 Are you ready to learn more about HVAC/R training? Then just submit the form below, and we'll contact you to schedule a time to discuss your future career.