|
|
Healthcare Career Programs
Choose Your Medical Program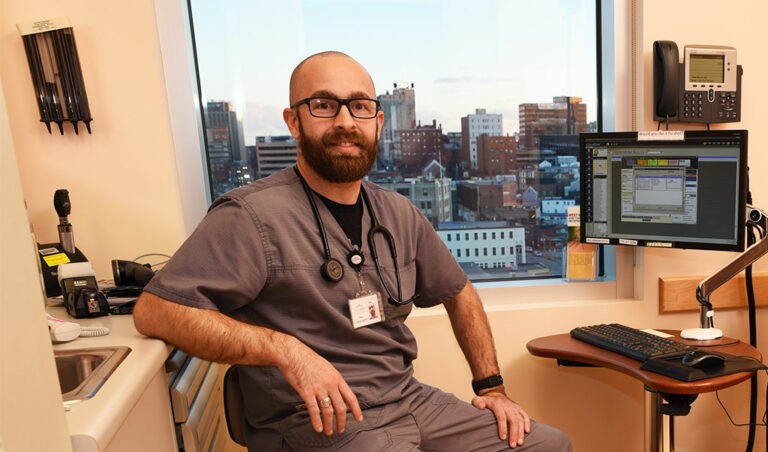 Medical Assistants spend their workdays helping physicians with patients, and taking care of administrative office duties.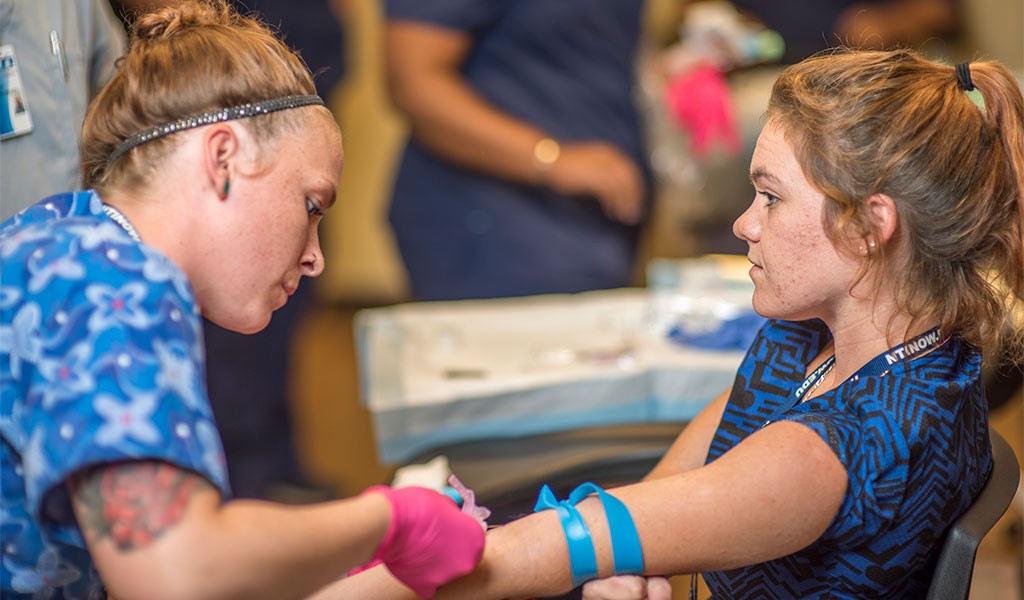 Learn how to safely draw blood, properly label, and transport blood samples. And you can finish your medical training in just 6 weeks!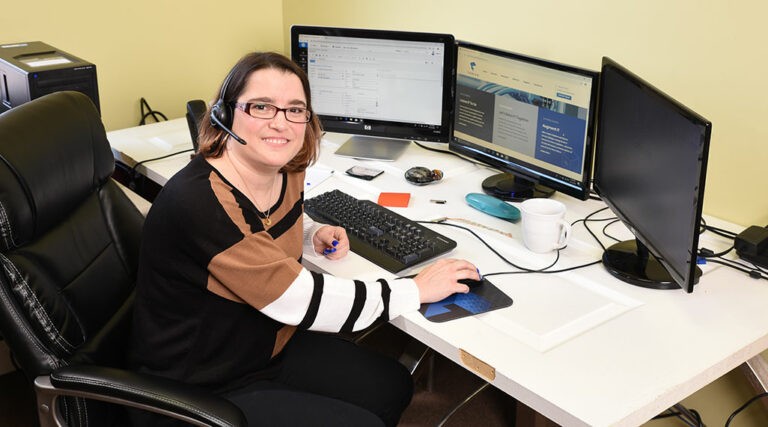 Become an essential part of any medical office by managing insurance claims, invoices, payments, and much more.
Since the U.S. Bureau of Labor Statistics gives detailed info about jobs and careers, it's a great resource. With this in mind, use the links below to learn more about medical careers. Then, see for yourself what career training can offer you.