|
About Northeast Technical Institute
What Is Northeast Technical Institute?
Northeast Technical Institute, commonly known as NTI, is Maine's leading trade and career training school. And at NTI, we believe the best way to train for a job is by doing. That is why hands-on learning experiences are guaranteed to all of our students.
NTI has spent over 25 years training people for jobs they'll love.
What Can I Learn At Technical School?
Currently, NTI's curriculum includes:
Where Is NTI Located?
Campus locations are located across southern and central Maine. NTI is headquartered at it's main location in Scarborough, ME. There is also a branch campus located in Bangor, ME, and an extension campus in Auburn, ME. You can contact each location directly by phone at: 1-800-447-1151.
Our Mission & Vision Statements
We provide short-term, hands-on career training that is driven by:
Industry needs.
National certifications.
Employer partnerships.
With the goal of employment for our graduates.
NTI will be a trusted leader in delivering exceptional career and continuing education. We will use student relationships, employer connections, and community outreach to ensure leading-edge training in relevant fields. Thus resulting in a direct impact on the local economy and positive economic growth.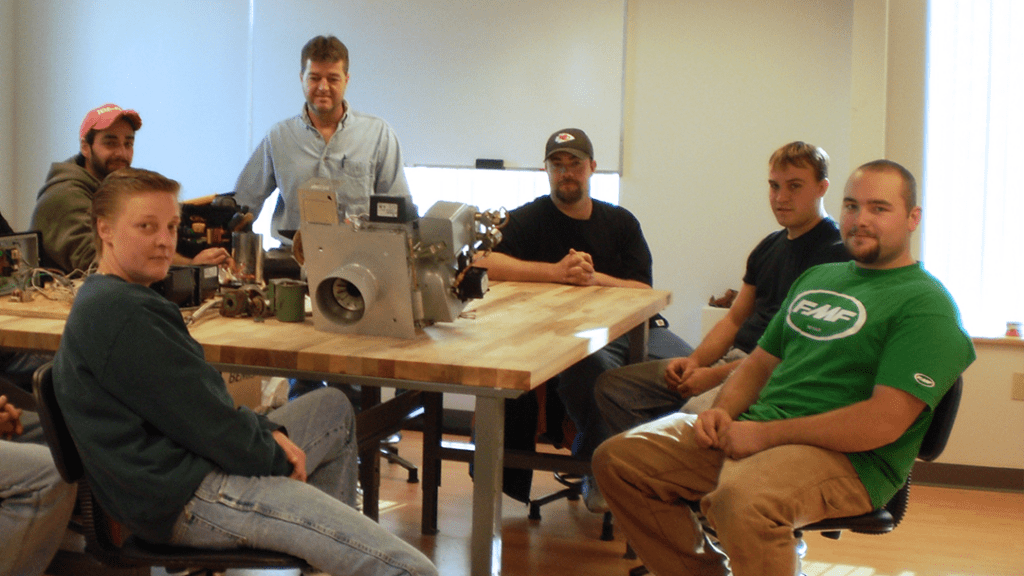 A Technical School Is Born
In the mid-1990s Chris Liponis was the founder of a successful career training school in New Hampshire. And Chris saw the need for a similar business in the Southern Maine area where he was born and raised.
As a family business, Northeast Career Schools in New Hampshire served over 10,000 students. To summarize, the programs included professional truck driving, health, and information technology.
Altogether, the focused training approach filled the needs of students for 15 years. And the students learned skills that lead to job security and a better standard of living.
Chris saw the chance to open a smaller version of his school in South Portland, Maine. So, his son James moved to Maine to help with the opening and take control of daily operations.
Finally, Northeast Technical Institute was born in the summer of 1995. And NTI began training students at its South Portland campus. To begin with, the school started with a few short courses in a small space.
Career School & The New Millenium
By the year 2000, NTI moved to a new location in Scarborough, Maine. And the new campus offered:
More offices;
Bigger classrooms;
State-of-the-art facilities;
And better equipment.
Later, NTI opened a small campus in Bangor, ME. And that campus was followed by another in Auburn, ME.
In the following years, the reputation of NTI grew in Maine. Moreover, NTI is seen as a small but successful school that trains people of all ages and backgrounds.
Career School Accreditation Process
In September of 2010, NTI's Scarborough and Bangor campuses achieved accreditation through The Council on Occupational Education (COE).
COE was originally founded in 1971. And COE is the successor to the Commission on Occupational Education Institutions.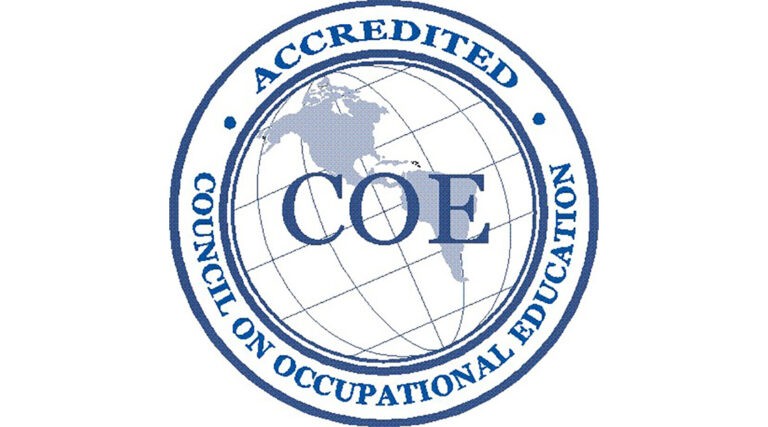 Council on Occupational Education
7840 Roswell Road
Building 300, Suite 325
Atlanta, GA 30350
Telephone: 770-396-3898
Fax: 770-396-3970
council.org
Do you want to work at a job where you get paid to help people grow? Then join NTI's team of professionals as either faculty or staff member.
Competitive pay, great benefits, and room to grow are some of the opportunities NTI offers to its employees.