Online home repair directory, Angi (formerly Angi's List), recently released a report on the trade industries in America. In the report, they examine different aspects of the trade industries.
Their findings include where industry pros work, how they learned their skills, and age distribution. But, the most notable result in the study revealed how industry pros feel about their work.
Skilled Trade Workers Say They Definitely Feel Satisfaction At Work
The labor shortage has become known as the "Great Resignation". Because of factors like the COVID-19 pandemic, stagnant wages, and general dissatisfaction, employees are quitting at elevated rates. But, in the trade sectors, things look a little different for workers and businesses. 
According to Angi's research, a staggering 83% of respondents in the skilled trade industries say they feel somewhat or extremely satisfied with their career choice. That's a stark difference from gig industries and food service workers who report dismal wages and working conditions. In fact, only 1 out of every 20 tradespeople said they feel somewhat or very unsatisfied about their jobs.
"On one side you have disengaged workers leaving their jobs, and on the other you have skilled home tradespeople saying they are happy because they find meaning and value in their work, making it a unique and opportune time to attract new talent to these careers, while also improving employee engagement across the country," says Oisin Hanrahan, CEO at Angi.
The report notes that the top driver of job satisfaction is the value and meaning employees find in their work. Overall compensation was a close second reason. And flexible working hours came in third overall.
The Skilled Trade Gap Is Still A Threat
Despite extremely high job satisfaction, competitive wages, and flexible schedules, the trade industries are still losing workers faster than they can attract new ones. This deficit is known as "the skilled trade gap", and has been a problem for decades.
Part of the reason the gap exists is because of the high number of trade pros that have retired. And beyond that, more than a quarter of tradespeople will retire in the next 10 years. As the baby boomer generation reaches retirement, the younger generations are left to fill the gaps. But, fewer young people are entering the skilled trade workforce.
Angi's research shows that the average age of people entering the skilled trades is growing. In the past, people on average entered skilled occupations between the ages of 16 and 20. Now, the average age is between 25 and 30. Angi attributes this rise partly to people attempting a 4-year college degree, but later turning to the trade industries to find work to pay off their school loans.
The Silver Lining: Better Job Opportunities
As the skilled trade gap continues to grow, several silver linings are appearing. With fewer workers but growing demand, better job opportunities are popping up. Employers are desperate to find qualified labor to meet demand.
About 68% of businesses reported struggling to hire skilled workers. And about 35% report being understaffed. 50% said that the available workforce is stunting growth and 68% say they could grow their business if they had more workers.
Along with offering better pay and incentives, employers are also turning to groups who historically don't work in trades. This includes women and people of color. More and more outreach is being done to train and employ individuals in those groups. And this not only benefits the individuals but also their communities.
With the "Great Resignation" also comes great opportunities for those willing to chase them. And the best way to chase them is to have someone who will help guide you along the way. That's where trade schools like NTI come in.
Trade schools put their students on an accelerated path towards a great career in the trade industry. Comprehensive hands-on training and job placement assistance after graduation has helped NTI to place over 10,000 students in life-long and satisfying careers.
Currently, NTI offers hands-on career training programs in:
Financial aid is also available to those who qualify.
What are you waiting for? Start your career training and get on the road to a better and more satisfying life.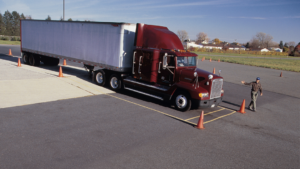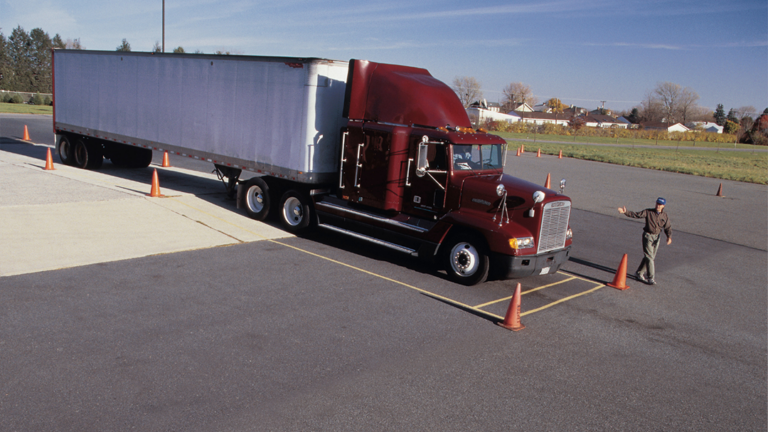 The federal government now is requiring new CDL applicants to complete Entry Level Driver Training (ELDT) programs at qualified schools. And while this change in licensure requirements won't be a
Read More »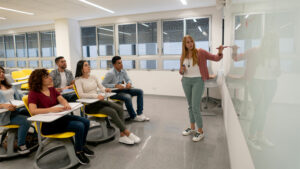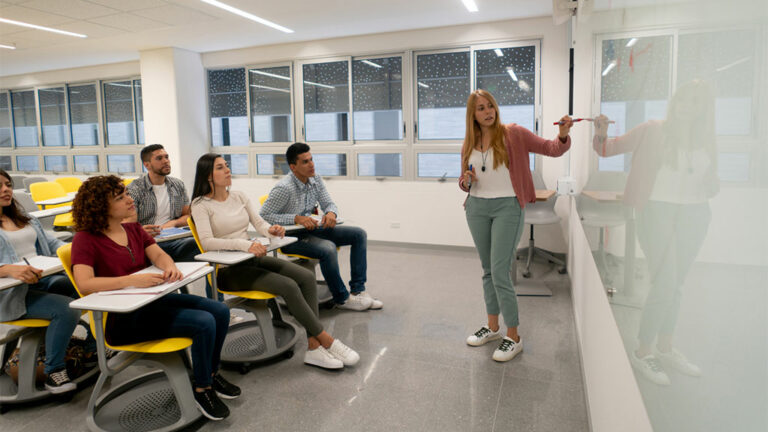 To summarize, a Trade School (also referred to as a vocational school or career college) is a postsecondary educational institution that prepares people for careers in different skilled trade industries.
Read More »