Start Training For A Medical Assistant Career And Save $2,500!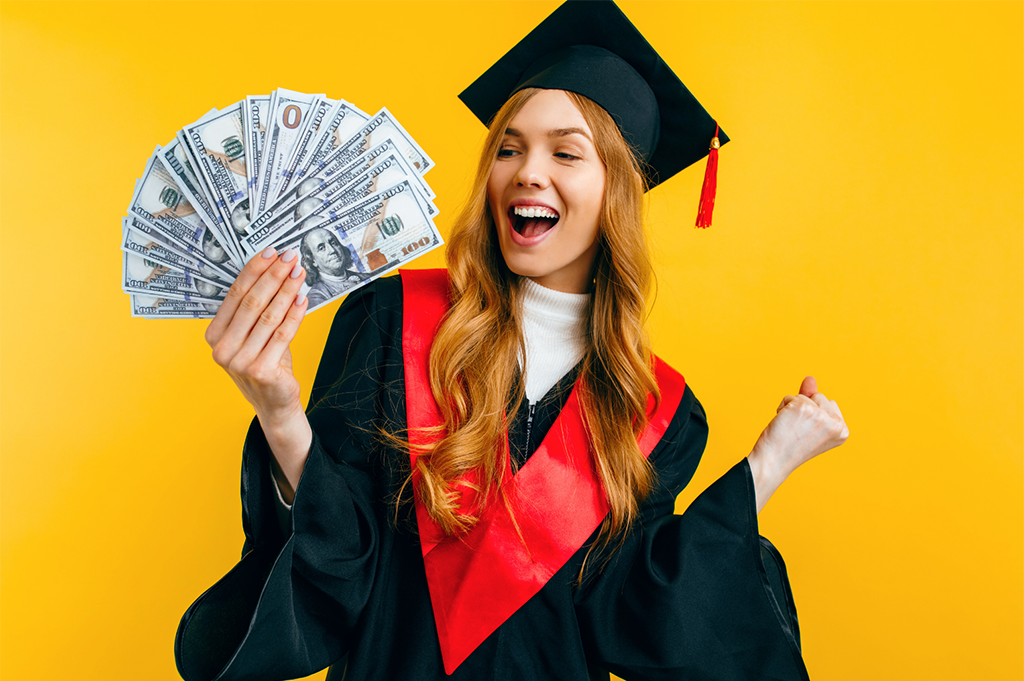 Who Is Eligible?
Anyone who enrolls in the Clinical Medical Assistant (CMA) Training Program at any NTI campus.
The CMA scholarship does not require any additional paperwork or actions. All you have to do to get the scholarship is enroll and start within the required timeframes.
When Do I Need To Enroll & Start The Program?
Students must enroll in a CMA program by:
December 31st, 2021
Students must start their program by:
March 31st, 2022
How Do I Enroll?
Students can easily begin enrolling by submitting an application on our website.
Are There Any Other Ways To Save Money On Tuition?
There are plenty of different ways students can save big money on their education costs. Find out more about educational grants offered to all Maine students by reading our blog post below.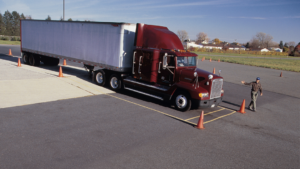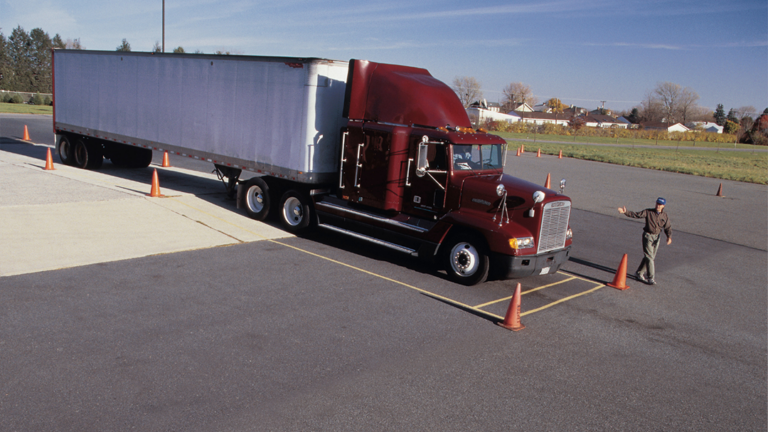 The federal government now is requiring new CDL applicants to complete Entry Level Driver Training (ELDT) programs at qualified schools. And while this change in licensure requirements won't be a
Read More »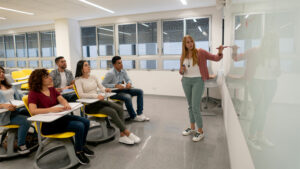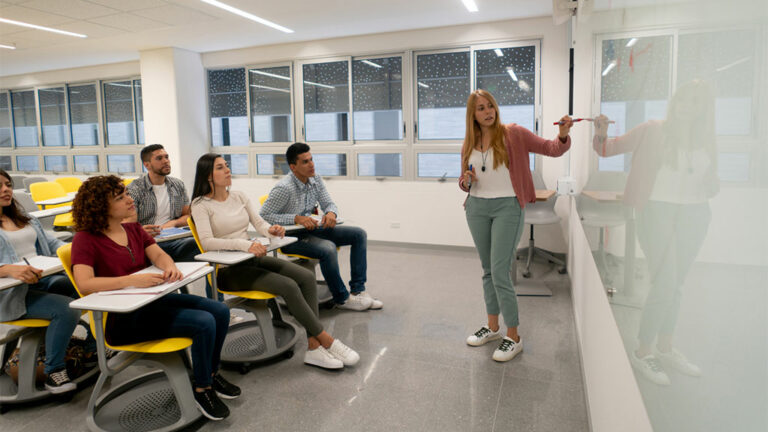 To summarize, a Trade School (also referred to as a vocational school or career college) is a postsecondary educational institution that prepares people for careers in different skilled trade industries.
Read More »