Despite busy schedules, our staff and students have been hard at work over the last few weeks organizing initiatives to help those less fortunate. We love being able to help with these efforts throughout the year and look forward to even more.
Our Student Leadership Council in Scarborough organized a special potluck for hurricane relief. Everyone was encouraged to share a baked good and take a leaf from our special giving tree. Each leaf represented an item that could be donated to victims of the recent hurricanes.
To help the homeless in Portland, some staff members headed to Preble Street to volunteer during a dinner shift. They performed meal prep and served meals to shelter guests. Our staff had a blast helping out and are planning another trip.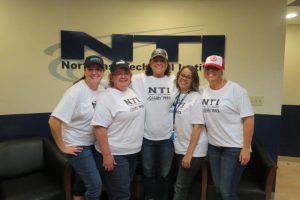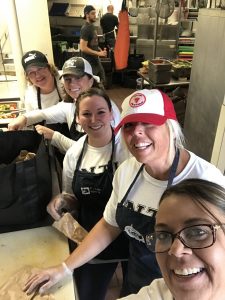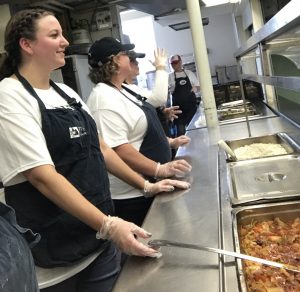 Among with the items donated through our hurricane relief efforts were items for pets. So, our Student Services Advisor, Jess, and Student Leadership Council member, Trudy, stopped by WPOR's morning show with items for their Shelter Helpers program.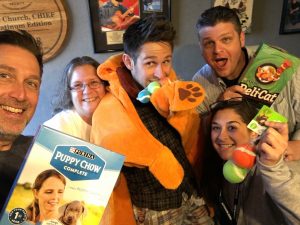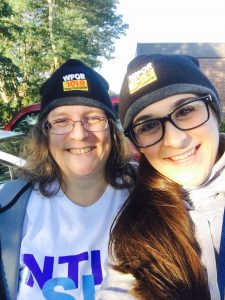 Our Bangor Student Leadership Council organized a Red Cross blood drive last week just as our students in Scarborough did in August.
Yup, we sure are busy! And, we'll keep you updated on our other efforts throughout the year.