For the most part, Americans think that a 4-year college is the only option for higher education. And over the past couple of decades, we've been taught that the natural path after high school is to attend a college or university.
As a result, the common idea is that you can't be successful without a bachelor's degree. But, there are other options. And one of those options is a Trade School (also known as a technical or vocational school).
Misconceptions have told us that trade schools are "alternatives" for folks who don't have the skills to attend college. So, the job skills gap has widened and college debt has risen exponentially. Now, more and more people are starting to look to trade schools as an affordable and quick alternative to college.
A trade school is an educational institution that trains students in a number of fields that translate directly to a job. Trade schools have on-the-job training integrated into coursework so that a student is fully prepared to enter the field of their degree immediately after graduating.
5 Key Differences Between College & Trade Schools
There are a lot of differences between a four-year college and a trade school like NTI. Hut we're going to take a deeper look at the 5 differences that matter the most.
1. The Cost of Going to School



The cost of higher education is a major factor for anyone choosing a school to attend. In 2020, student loan debt reached $1.56 trillion with the average student owing just under $33,000 after graduation. Those costs increase each year.
Trade school is much cheaper than a four-year school. At NTI, the total cost of tuition ranges from $6,000 – $20,000 depending on the program.
Do you need help paying for your career training? NTI career programs are eligible for the GI Bill ® as well as FAFSA grants and loans.  NTI offers a scholarship to its students, also. The Charlie Liponis Scholarship was established in 2010 to help students achieve their goals without building debt.
These savings mean fewer student loans and more financial freedom when you move into your career. That's a huge advantage for people shopping for their first home and building a family.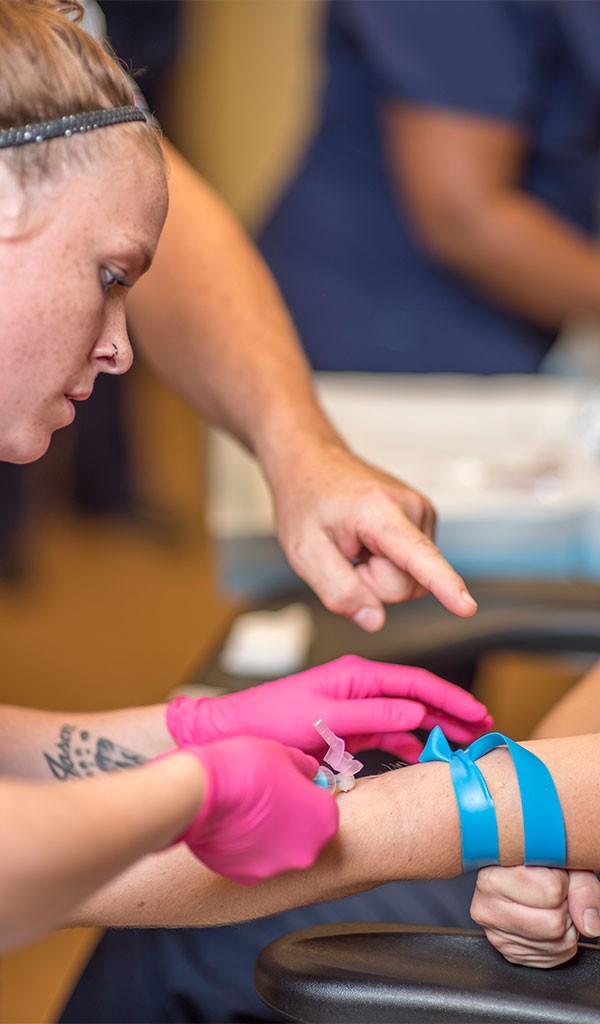 2. Time to Completion & Graduation
A Bachelor's degree program requires at least four years of classes, lectures, labs, and internships before you graduate. At a trade school, you'll get your career diploma, certifications, or licenses within 6 weeks to a year. That difference adds up to a lot of money when you consider how soon you can start earning a professional's salary.
The graphic below illustrates what 4 years at a trade school looks like versus a four-year college: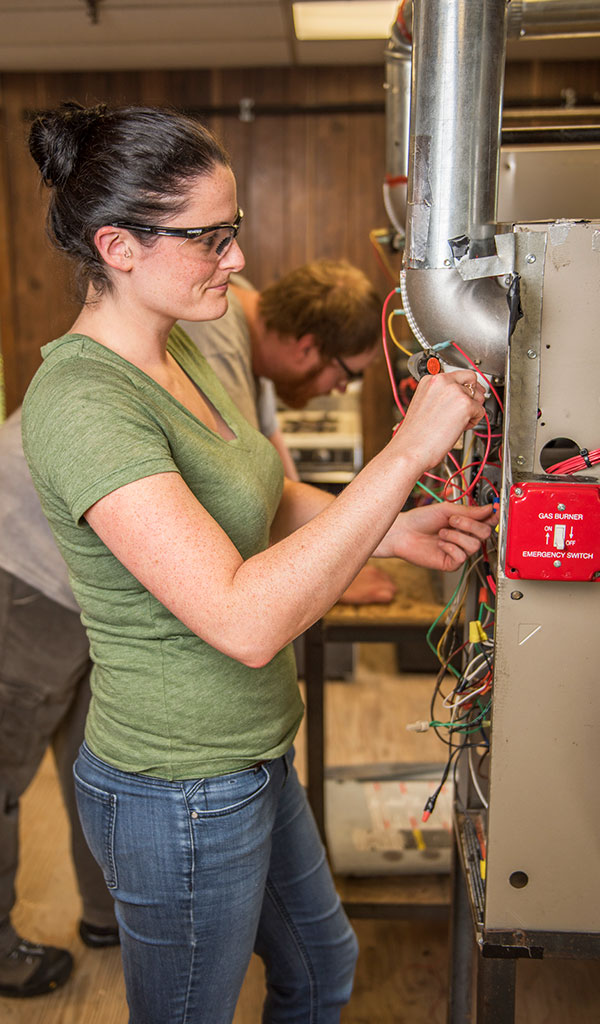 3. Type of Coursework
There are plenty of ways to learn a subject. The traditional college experience involves many different classes intended to round you out as an experienced student. An English major takes their English courses with math, history, psychology, and many other courses. This approach works for many people, but not everyone.
But, at a trade school coursework is focused solely on training related to your chosen field. You'll learn the ins and outs of the industry and any technology involved. For example, HVAC students focus on learning about heating and AC units. So, they won't have to worry about passing a class outside of their program of interest.
4. Job Availability
In modern fluctuating economic conditions, many graduates of a four-year institution have trouble finding jobs in their field. Bachelor's program graduates might decide to earn a Master's degree to make them better candidates for high-paying jobs. But sadly, the added qualification may not be enough to get the job.
Trade schools train students for skilled careers that prepare them to work as soon as they leave school. NTI trains students using the same technology and techniques used by industry professionals. As a result, this makes our graduates the top candidates for open positions in their fields.
NTI also provides assistance to all students during their job hunt. Our career services department helps all students with resumes, cover letters, and interview prep. NTI also has partnerships with many local employers which gives our graduates a foot in the door to a new career.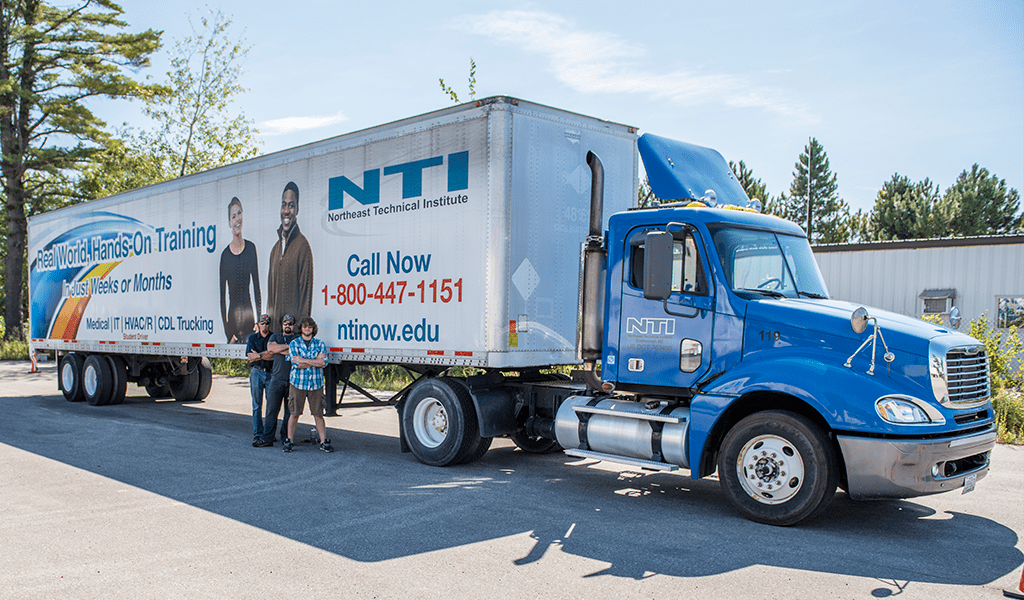 5. Career Stability & Job Security
With the advancement of technology and the internet, it's never been easier for companies to outsource their labor to foreign countries. In 2018, U.S. overseas affiliates employed 14.4 million workers. The biggest industries at risk include call centers, human resources, and manufacturing.
The skilled careers taught at NTI and other trade schools are not as vulnerable to the threat of outsourcing. For example, a phlebotomist can't draw blood from a person in a different country. A commercial truck can't be driven from India. When an AC unit breaks down a technician is required on-site to fix that unit.
A trade certificate or license gives students guaranteed job security. It allows them to have more stability and earning potential throughout their lives.
What Can I Learn At A Trade School?
For many Americans, a four-year college may be the right choice. But, trade schools provide another option. Trade schools train and prepare you for your new life in less time and for less money. NTI offers:
Hands-on learning
Flexible schedules
Distance learning options
Experienced instructors
FAFSA and GI Bill ® eligibility
And an opportunity for a better career
What are you waiting for? Schedule a meeting with an Admissions Advisor, today. Or, take a tour of the campus nearest to you and see for yourself why NTI has been Maine's premier trade school for the past 25 years.
Request More Information About Career Training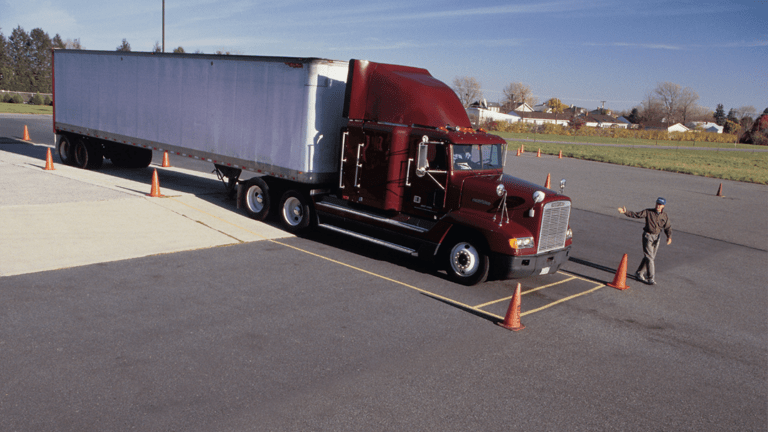 The federal government now is requiring new CDL applicants to complete Entry Level Driver Training (ELDT) programs at qualified schools. And while this change in licensure requirements won't be a
Read More »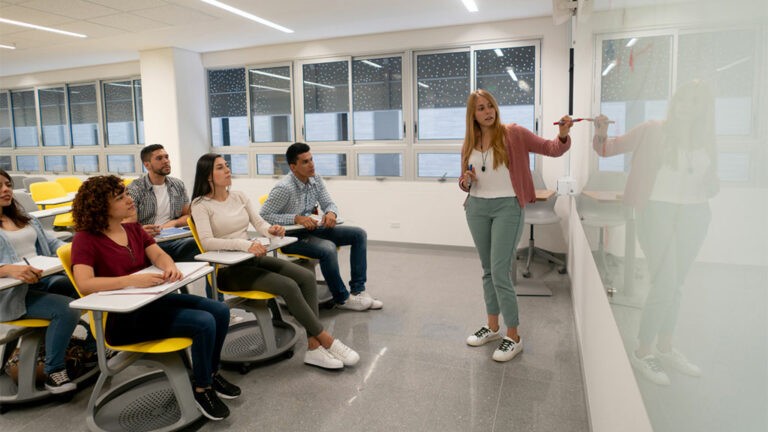 To summarize, a Trade School (also referred to as a vocational school or career college) is a postsecondary educational institution that prepares people for careers in different skilled trade industries.
Read More »