To summarize, a Trade School (also referred to as a vocational school or career college) is a postsecondary educational institution that prepares people for careers in different skilled trade industries. Additionally, industry certifications are awarded as part of the training programs. 
Moreover, trade schools use hands-on lessons that are concentrated on a specific career. Trade schools also have connections with local and national employers that allow students to find jobs right after graduation.
This article explains in detail what a trade school is and explains how you can apply for enrollment. So let's get started!
What's The Diffence Between Trade Schools, Vocational Schools, Technical Schools, And Career Colleges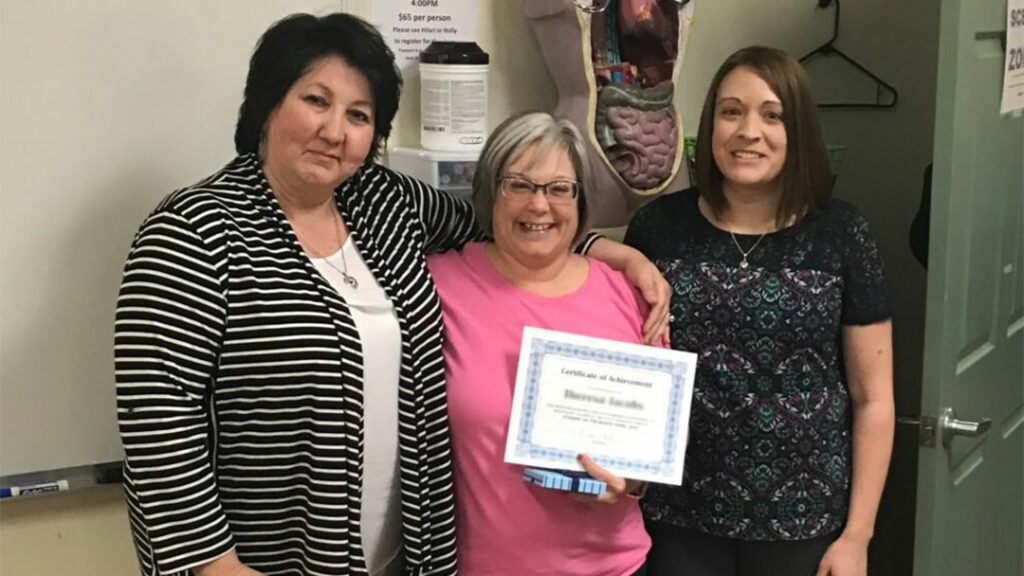 To begin, it's important to know the difference between a trade school, vocational school, technical school, or career college. While the terms are mostly interchangeable, there are some important differences.
Overall, trade schools are postsecondary institutions that train people to work in the skilled trade industries. During training, students learn using hands-on lesson plans in shops and labs. Students must also meet a required number of on-the-job hours to graduate.
To sum up, vocational schools are either secondary or postsecondary institutions that teach specific job skills. Usually, they're funded by the government and taxpayers. And, it takes a year or two to finish their programs.
Basically, Technical Schools (also known as technical colleges) are educational institutions similar to trade schools. But, the training at a technical school is less hands-on and more like a traditional college classroom or lecture.
For the most part, career colleges are privately owned and offer associate's level degrees for specific careers. Their programs also take a couple of years to finish.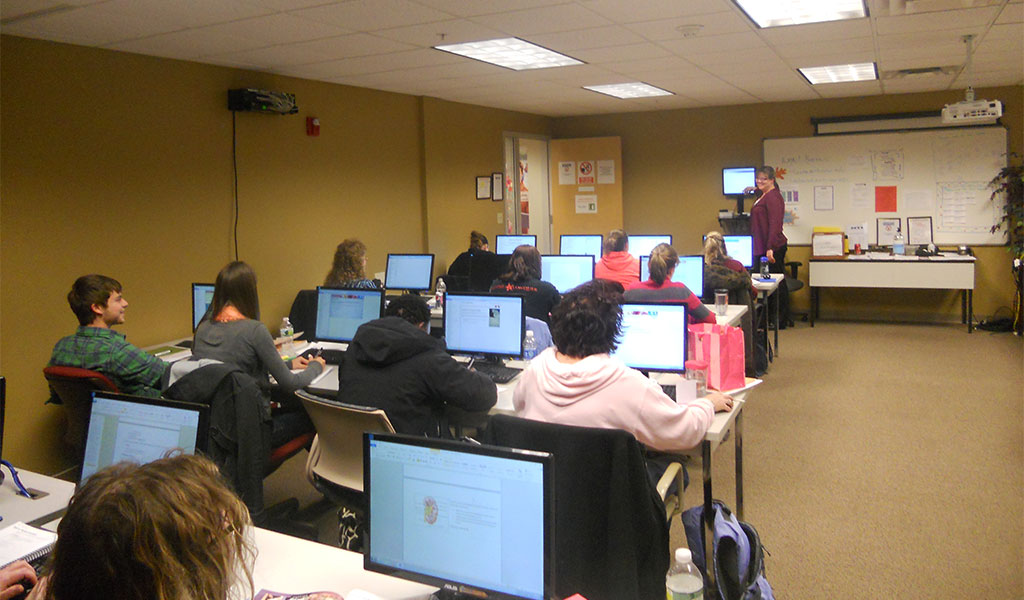 Trade Schools And 4-Year Colleges: What's The Difference?
To be clear, there is a long list of differences between a trade school and a traditional 4-year college. For example, trade school students graduate in a fraction of the time it takes for traditional college students.
And another example is the cost of school. Because on average, 4-year college students spend about 3-4 times the amount trade schools charge.
But there are too many differences to list here without this article turning into a novel. That is why you should read our blog post: Trade School vs College: What's The Difference?
Skilled trade work in recent decades has been scrutinized and seen as low-paying jobs that no one wants. But, in reality, skilled trade workers are well paid and highly in demand across the country.
And chances are that you don't realize how many skilled trade industries exist and how important they are for society.
Currently, NTI's curriculum includes healthcare programs, HVAC/R programs, technology programs, and commercial trucking programs.
The Benefits Of Trade Schools
There are numerous benefits to career training. To summarize, those benefits include:
Nationally Recognized Industry Certification. Firstly, one of the biggest benefits of a career program is the certifications you earn along the way. Certification proves to employers that you are professional, knowledgable, and qualified to work in your field. Industry certification also leads to higher wages and more opportunities.
Time To Graduate. Secondly, training programs at NTI can all be completed within 1 year. And some programs, like Phlebotomy/EKG Technician, can be completed in under 2 months.
Tuition Costs. Thirdly, due to the shorter programs, trade schools are much cheaper than other schools. And, most programs qualify for Federal Financial Aid. Additionally, you can begin the financial aid process by visiting fafsa.gov.
Focused Hands-on Training. Next, career school training programs specifically focus on the skills you need to know to work in your chosen field. And, those skills are taught using hands-on learning. To clarify, that means you'll spend more time in shops and labs than in a classroom.
Job Placement Assistance. Finally, after you graduate you'll have a full team supporting you in your job search. Because trade schools focus on career training, they offer things like resume prep and employer connections. That is why trade school graduates find jobs so quickly after graduating.
How Do I Enroll In A Career Training Program?
Simply complete the form below and we'll contact you with more information about career training at NTI.
"*" indicates required fields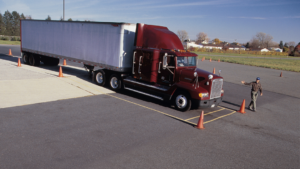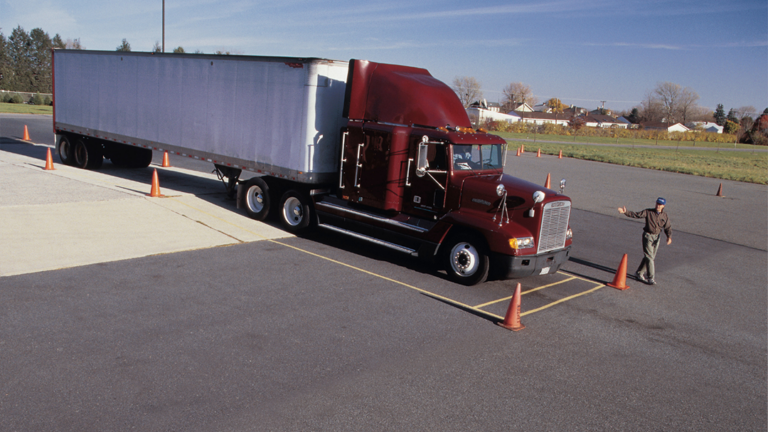 The federal government now is requiring new CDL applicants to complete Entry Level Driver Training (ELDT) programs at qualified schools. And while this change in licensure requirements won't be a
Read More »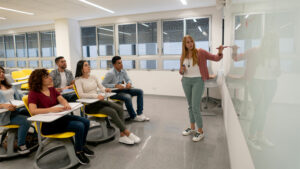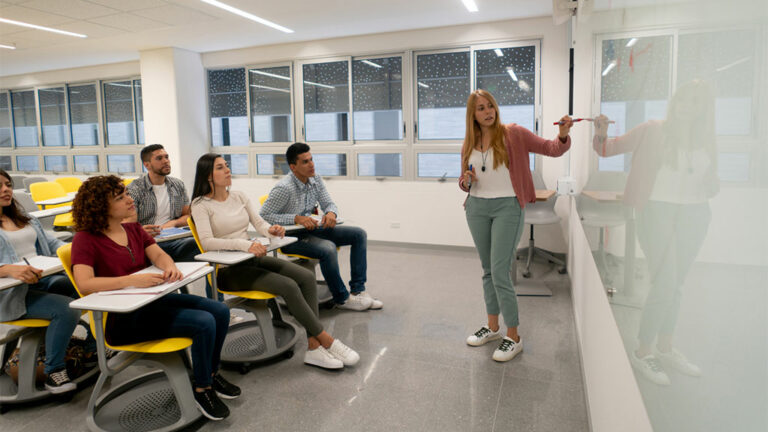 To summarize, a Trade School (also referred to as a vocational school or career college) is a postsecondary educational institution that prepares people for careers in different skilled trade industries.
Read More »