Congratulations On Taking Your First Step Toward Your New Career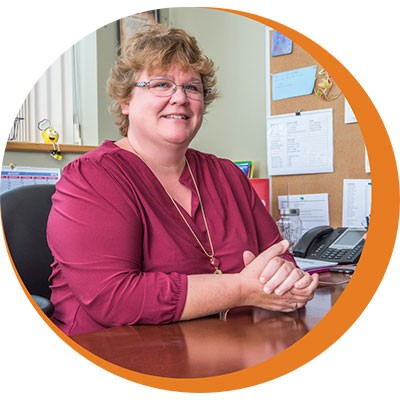 1. Keep An Eye On Your Phone
One of our friendly Admissions Representatives will be reaching out to you within 24 hours by phone or email to schedule your Admissions Interview. But, if you have any immediate questions or concerns you can call us directly at 1-800-447-1151.
NTI's FAFSA School Code: 041851
3. Follow Us For The Latest Updates
Visit our social media pages and follow us to stay up to date on all things NTI.