"*" indicates required fields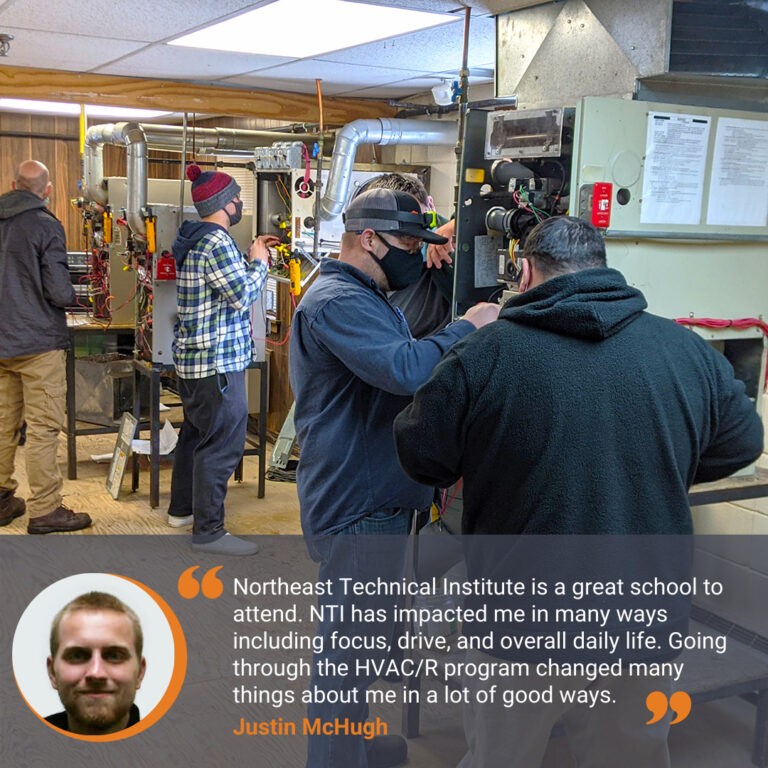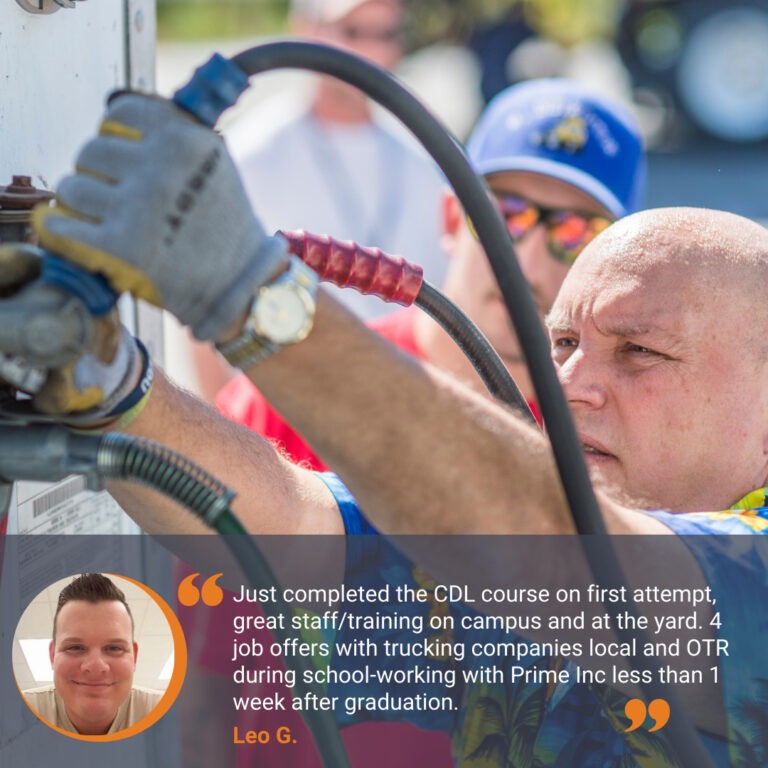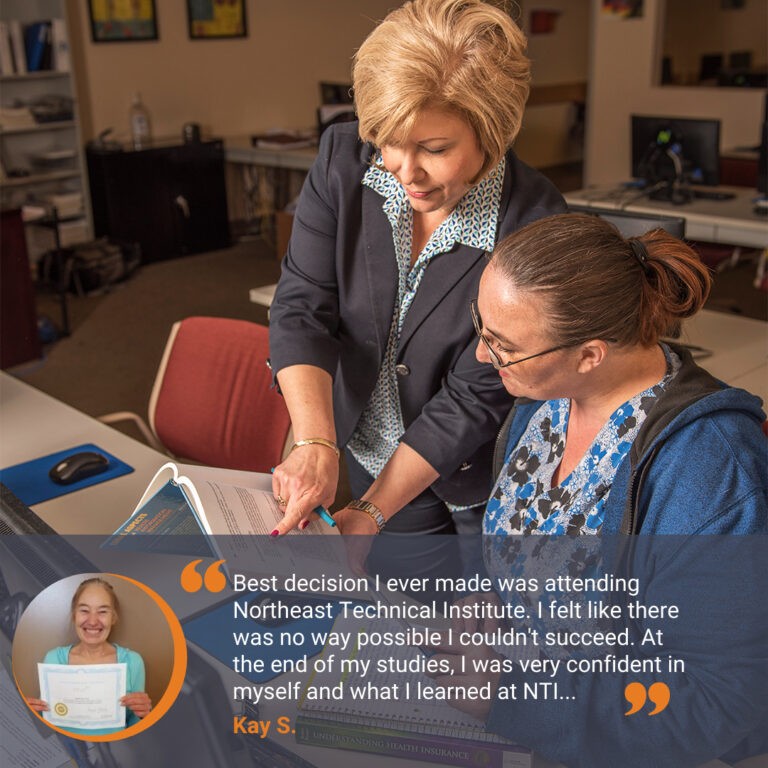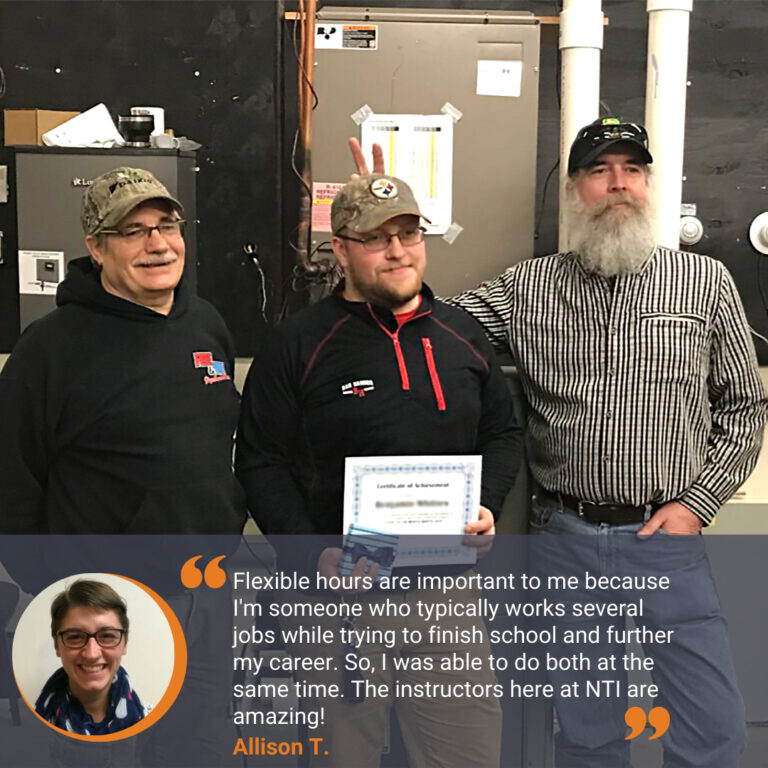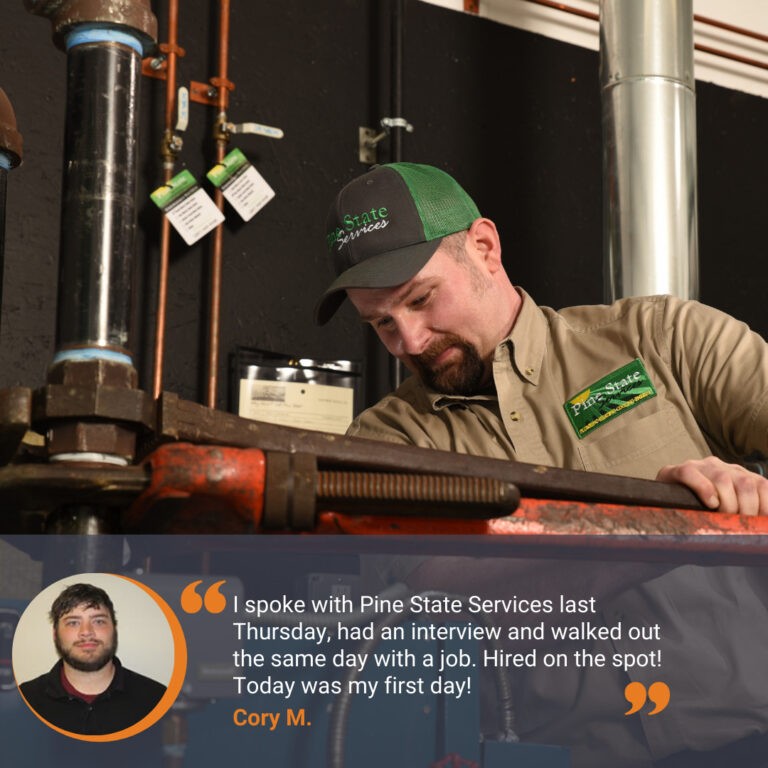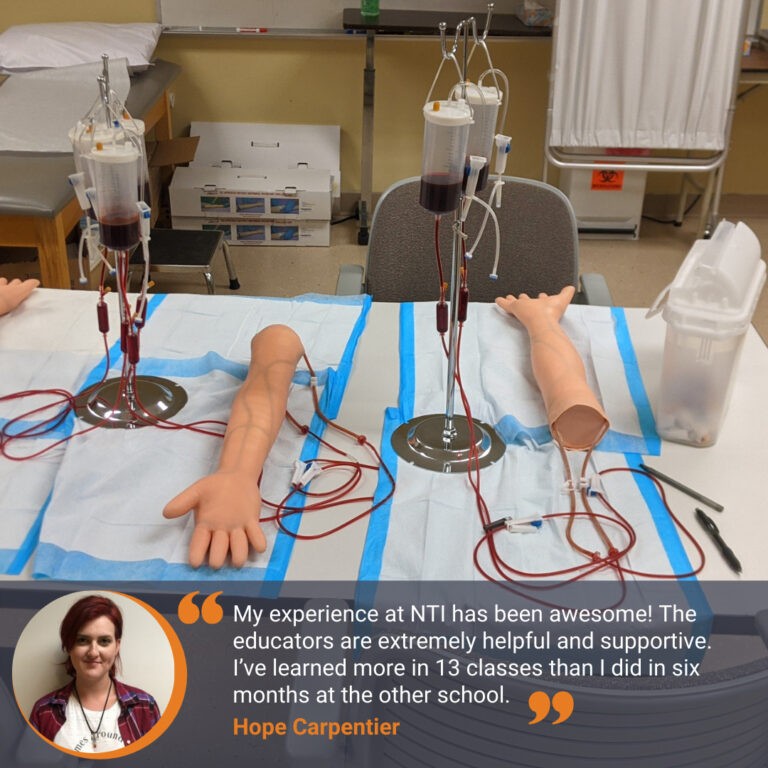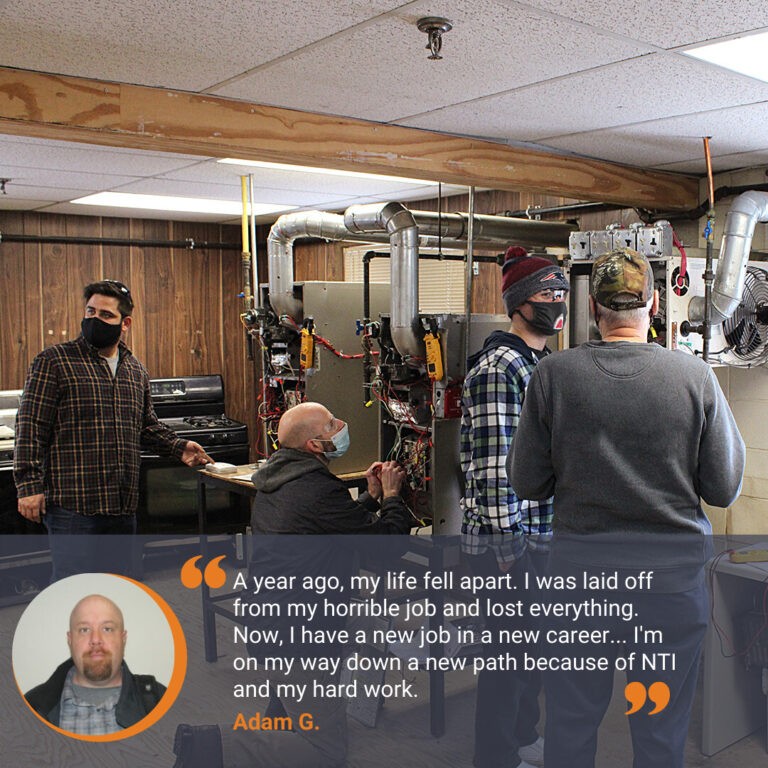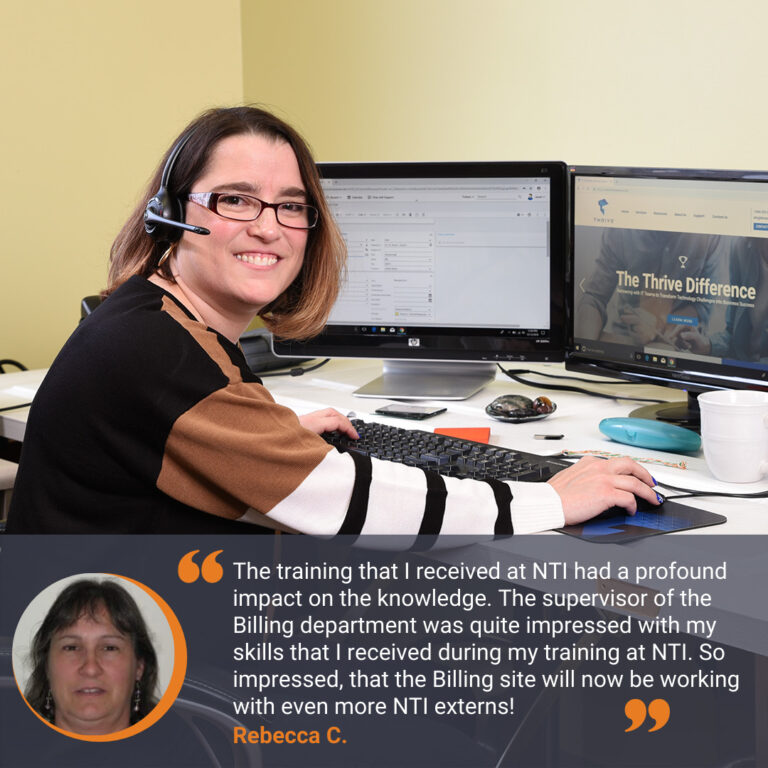 Career Training For A Better Life
Wake up feeling excited to start your work day. Learn about Career Training Programs and take the first steps to a new life.
Healthcare Career Programs
Become a qualified medical professional and pursue a job that is personally and professionally rewarding as a:
HVAC/R Career Program
Learn the skills required for installation, maintenance, & repair of residential and light commercial systems.
Network Administration & Design
Develop the skills to assess the information needs of different orgnaizations and implement innovative solutions.
Commercial Trucking Program
Maine's nationally accredited truck driver training teaches safe operation and knowledge of the trucking industry
Join thousands of other Mainers as a skilled trade professional. Work in a job you love with better hours, better pay, and more room for growth. What are you waiting for?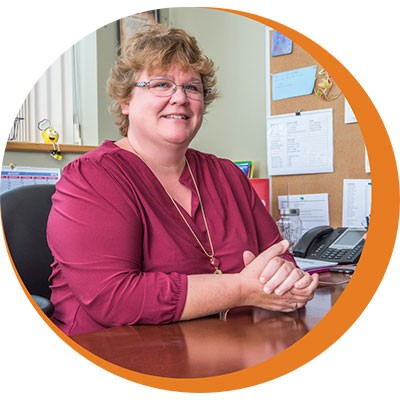 Schedule Your Free Campus Tour
Not sure about going back to school? Take a tour of the campus of your choice. An Admissions Advisor will meet with you and show around the classrooms and labs. See for yourself why Mainers choose NTI.
Virtual Campus Tours Are Available
See all of the classrooms, labs, and shops from the comfort of wherever you are.